A suitable agro-climatic environment  is the first condition to get those products destined to the 4th range.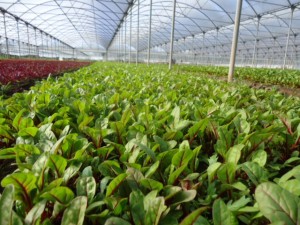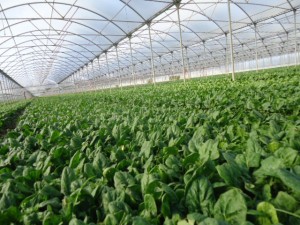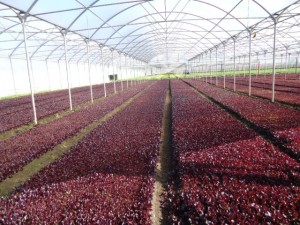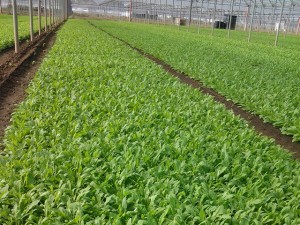 We know the value of our soil and the importance of a safe and sustainable farming , guarantee of a quality product always meets the needs of consumers and the environment.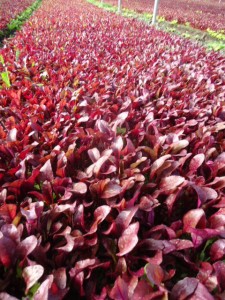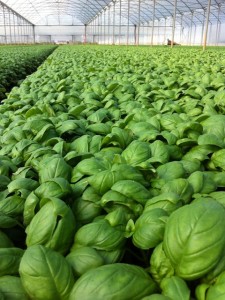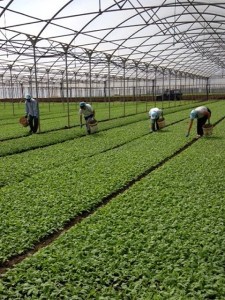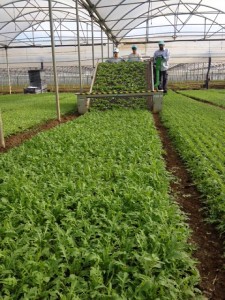 All the equip is trained/informed periodically about the hygiene and safety rules which must be respected during the several phases of the productive cycle.